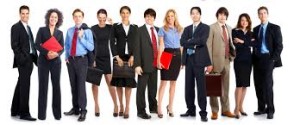 MTI  was established in March of 1995 to develop several technology consulting businesses.
Over the last ten years that business has grown to include several acquisitions as well as expansion into
internet technologies, energy, telecommunications, manufacturing and engineering services.
Our customers turn to our expertise when they require outside assistance or want
to outsource a particular function or project.
We also have several customers who have just said " manage our business" and that's what we have done.
We have now molded ourselves into a technology management company that has become a trusted partner for many companies.